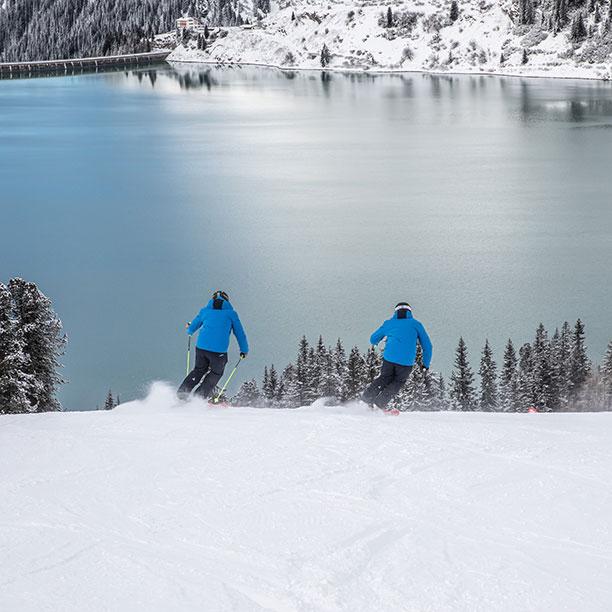 Local Guidesyour ski school in Galtür
Endless slopes covered in deep snow, brilliantly shimmering mountain peaks and sports adventures as far as the eye can see. We take you with us and show you the beautiful mountain world of Galtür from a different perspective. Whether you are a beginner or an adrenaline junkie, we offer you professional help in learning, improving and perfecting your winter sports skills. We offer lessons in various winter sports. Experience your winter holidays in Galtür in a slightly different, more personal way.
We are looking forward to your request,
We are two brothers, Andreas and Johannes, grown up in the beautiful village Galtür in the Paznaun valley. We are your local guides on and off the ski slopes of the region . Our hobby became a passion, and our passion became our vocation. Today we can embark on new adventures every day, we gain new experiences and can share our passion for winter sports with you.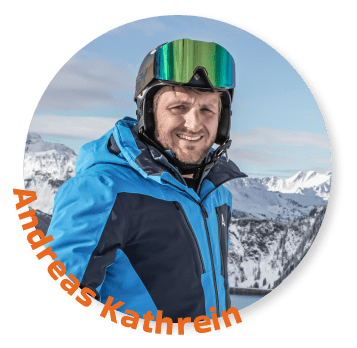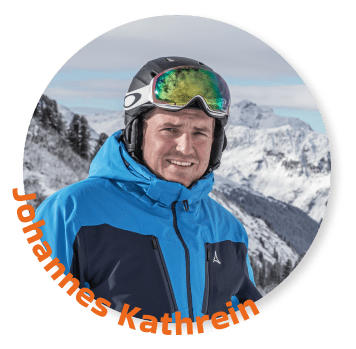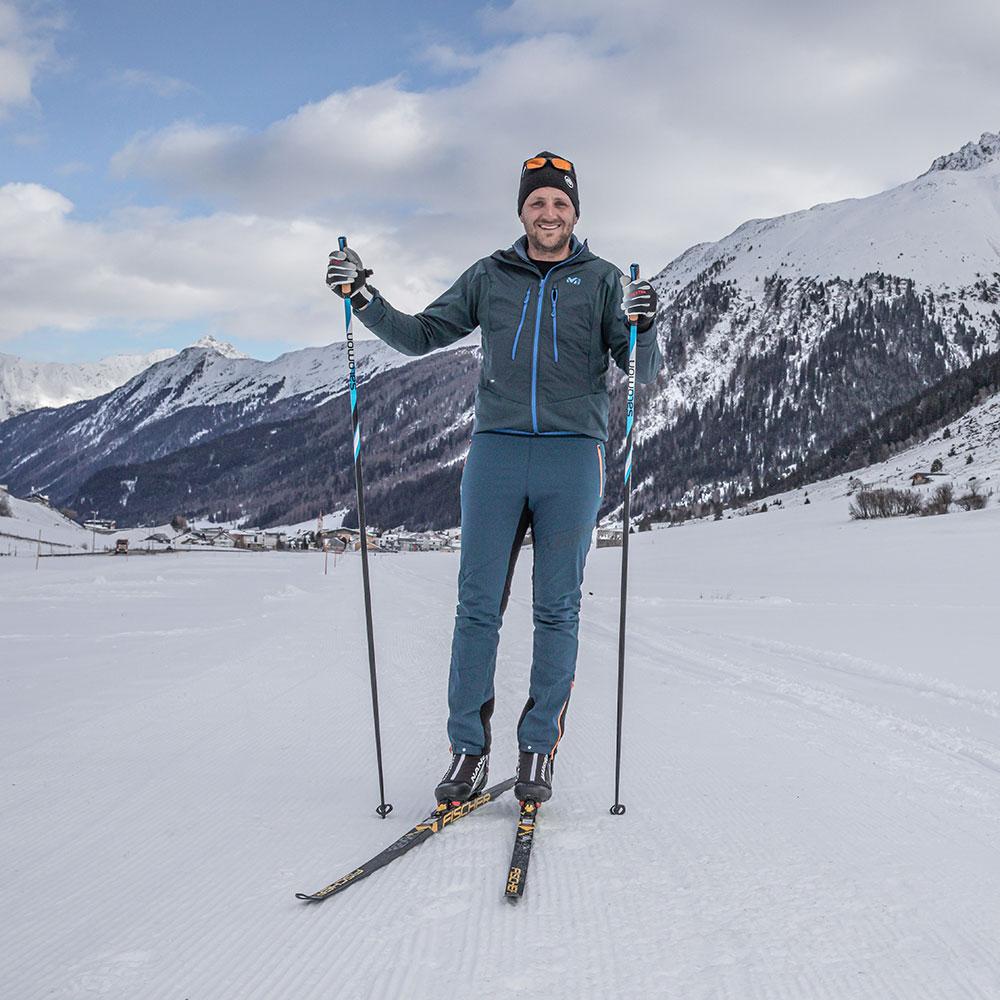 No matter whether you are a beginner or a pro, we will take you on exciting adventures, on and off the slopes in the beautiful Paznaun. We grew up in Galtür, know every hill, every exciting descent and we are looking forward to showing you the highlights and secrets of our region. We offer various private courses in skiing, snowboarding, cross-country skiing, snowshoeing and also telemarking.
We are always happy to receive your feedback. Leave us your experience report. What did you like best and what can we improve?